Precise dispensing is our passion – this only works with the best employees. With qualified and comitted colleagues, we can continue to drive our steady growth. And guarantee the high quality and the usual service for our customers as before. To this end, we support you with a wide range of opportunities for further education and training. Start your career with us!
Our flat internal hierarchy structure plays a significant role in promoting lateral thinking, creativity and teamwork in every single member of staff. Your personal efforts will be rewarded not only with voluntary benefits, but also with a motivating and varied work environment. We do not just want you to perform tasks like an automaton; much more important is the way people cooperate – this is our key to success.
To ensure that our employees do not miss out on their free time and private lives, we have come up with a range of benefits. Good health is the top priority, and we promote this through a company membership at the FTZ fitness and therapy centre in Mühldorf. Healthy breakfasts, dedicated spinning classes in the FTZ and participation in various sporting events, such as regional football tournaments or the B2Run company race in Munich provide additional variety.
Career and family – equal opportunities for mothers and fathers
We are also particularly supportive of families, with a creche and nursery allowance. The company's very own Father Christmas even does his rounds every year on request too.
Flexitime, parental leave and a pension plan round off the "ViscoTec wellbeing package", because employees who have balance in their lives are our favourite kind!
We are a fast-growing company and have been able to double our workforce over the past five years. To meet the requirements of the ever-increasing market, we are always on the lookout for clever people!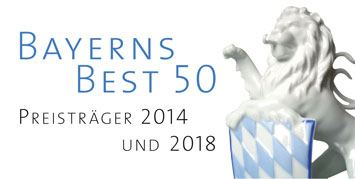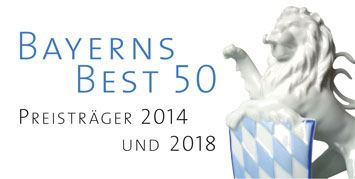 What exactly does ViscoTec do?
Make a career for yourself at ViscoTec!