World of dosing
Technology news
Latest dispensing information
Whitepapers, Technical Articles & more
Let's keep you up to date!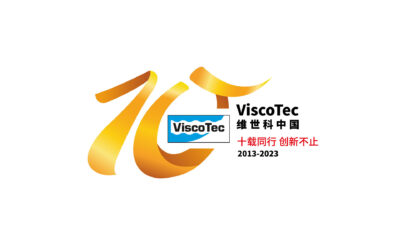 Everything started over 25 years ago, when ViscoTec embedded the vision of becoming the world's leading manufacturer of high precision dispensing pumps and systems for medium and high viscosity fluids and pastes. With the globally increasing demand for high quality...
Join our newsletter for the latest updates.