World of dosing
Technology news
Latest dispensing information
Whitepapers, Technical Articles & more
Let's keep you up to date!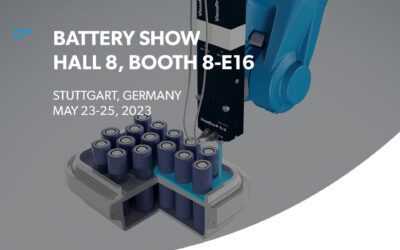 Admittedly: We're late with our trade show news on this year's Battery Show in Stuttgart. But there are reasons for that: We have been working up to the last minute on various innovations that we would like to present to you live at the trade show.  After all,...
Join our newsletter for the latest updates.