Information presse

Images de presse
Communiqués de presse à télécharger (Photos + fichier Word):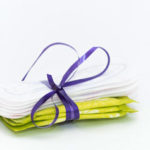 Parfum frais sur les produits d'hygiène féminine
Un nouveau projet de ViscoTec Asie à la fin de 2019 a été l'application d'un parfum sur les produits d'hygiène féminine. Avant la mise en œuvre…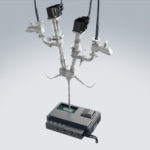 La qualité est toujours le meilleur choix
Les bonnes idées sont toujours susceptibles d'être copiées. Dans certains cas, cela peut être amusant : des serviettes avec un grand « adidos »…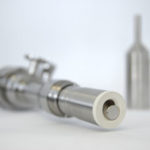 Processus d'extrusion pharmaceutique
Lors du dosage de produits pharmaceutiques à haute viscosité, de fortes pressions de dosage sont souvent nécessaires…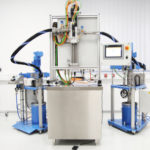 Plus d'efficacité et moins de perte matériel dans la production d'aéronefs
De nombreux experts de l'industrie aérospatiale se sont rassemblés en décembre 2019 pour un salon de démonstration à ViscoTec…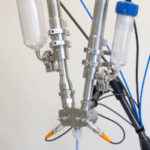 Mélange et remplissage en continu des matériaux visqueux
Avec l'introduction du nouveau ViscoDUO-VM HD, ViscoTec est devenu un pionnier dans le dosage des fluides et pâtes à deux composants dans le secteur de l'hygiène. Le nouveau système de dosage offre…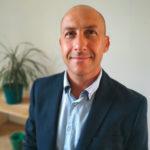 New Branch Office in Mérignac, France
Subsidiary offers sales, service and support: On October 01, 2019 ViscoTec opened a new branch in Mérignac, Bordeaux. The office in France is already the fifth ViscoTec subsidiary worldwide…
Contactez-nous pour plus d'informations ou pour être inclus dans notre liste de distribution de presse!